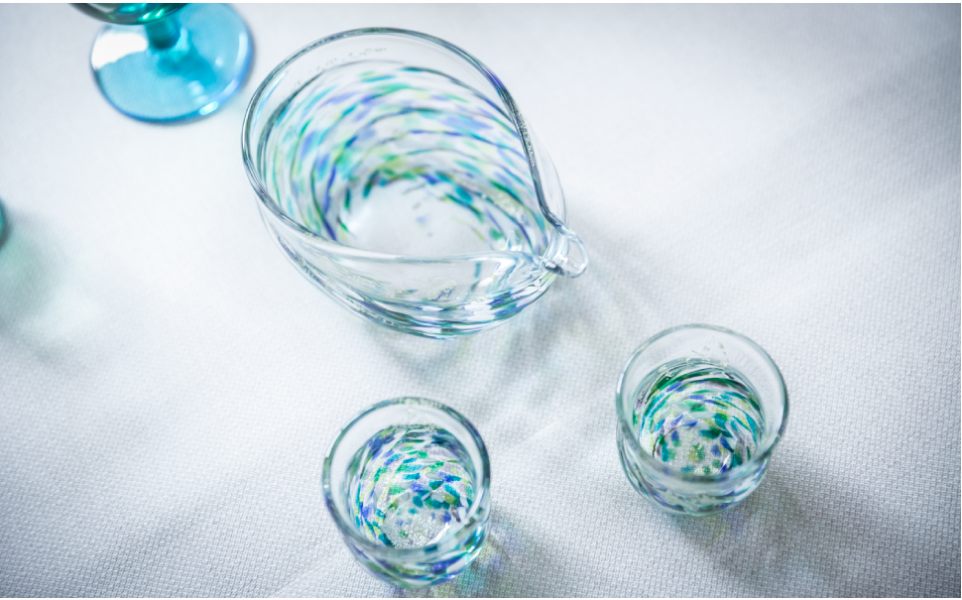 Summer has arrived and with it our desire to drink an ice-cold beer. In our previous post, we introduced our recommendations of summer Sake drinking methods. And in this post, we will introduce slightly luxurious sake vessels for summer Sake drinking at home.
THE BEST GLASS FOR DRINKING REISHU (COLD SAKE); GOOD FOR A GIFT
Mellowing Tin Sake Vessel
---
It is said the metal tin can mellow water. The following are the three reasons:
1. Tin is strong from oxidation and corrosion as well as contains high antibacterial properties.
2. Tin purifies water and to eliminate unpleasant tastes, mellows the taste.
3. The thermal conductivity of tin is high.
When hot sake is poured in heat retentive tin sake vessels, the Sake lover is able to drink the hot sake at the high temperature. The same is true for cold sake! When cold sake is poured into these sake vessels, the chilled temperature is retained, resulting in a chilling sensation during drinking! If the sake vessel is chilled beforehand, even room temperature Sake poured into these sake vessels can become chilled quickly.
Nousaku Tin Sake Set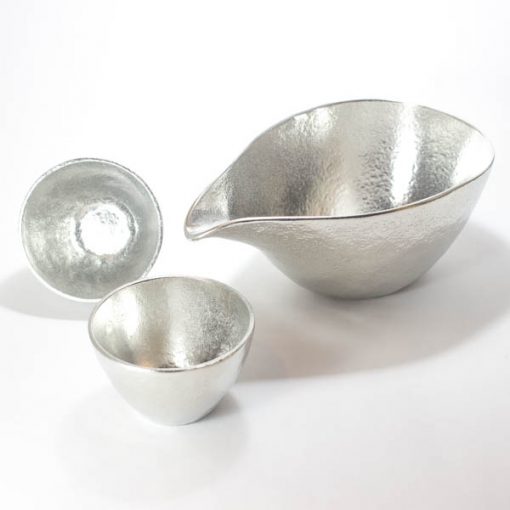 Nousaku Tin Sake Cup Guinomi (Small)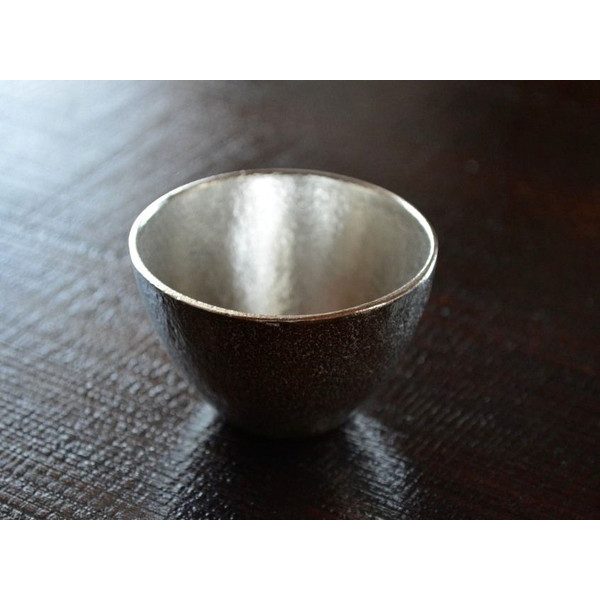 Blue Sake Vessels for a Sense of Coolness
---
With the incredibly high temperatures around the world this summer, the following sake vessels radiate a sense of coolness while drinking Sake. To enjoy Sake with the five senses, we recommend the following blue sake vessels to bring cool relief to your sense of sight as well.
For your reference, in one of our previous posts we introduced our top 10 recommendation for sake vessels for cold sake. However, in this post, we focused on blue sake vessels we have not introduced the above post.
Cold Sake Set Gold Foil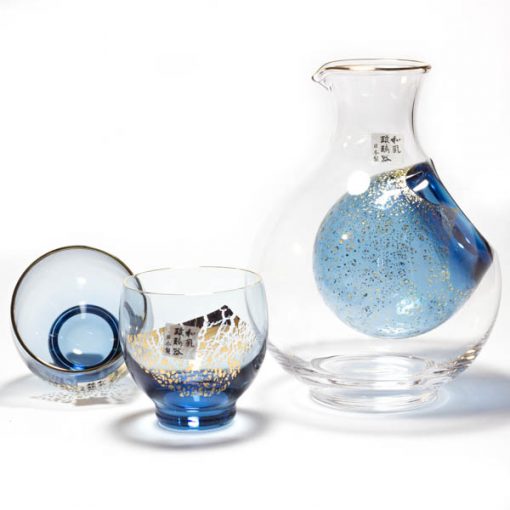 Hana-Utsushi Sake Set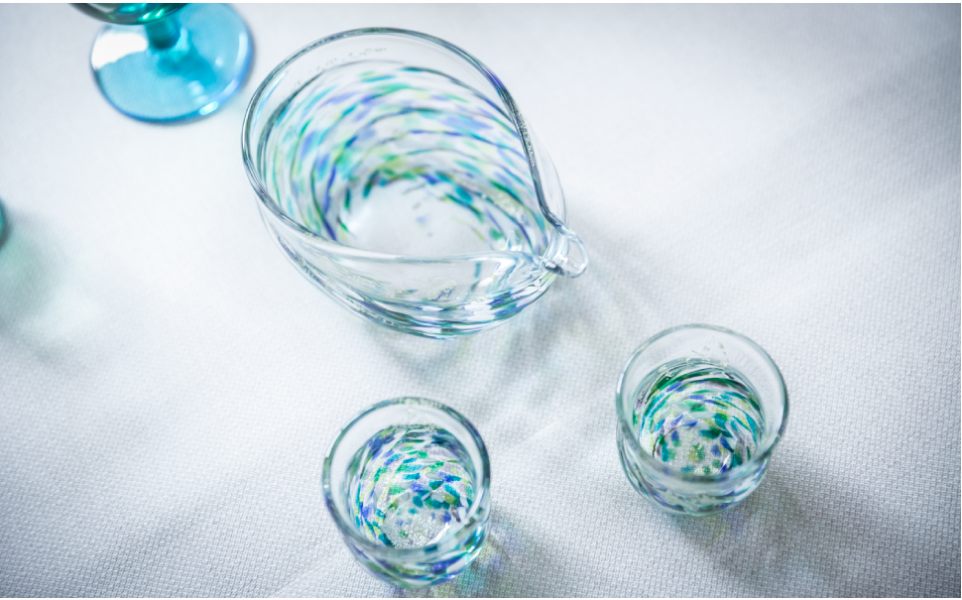 Edo glass Yachiyo-Gama Sake Set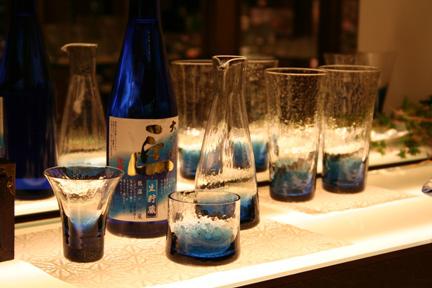 Turquoise blue fish-shaped Sake Set