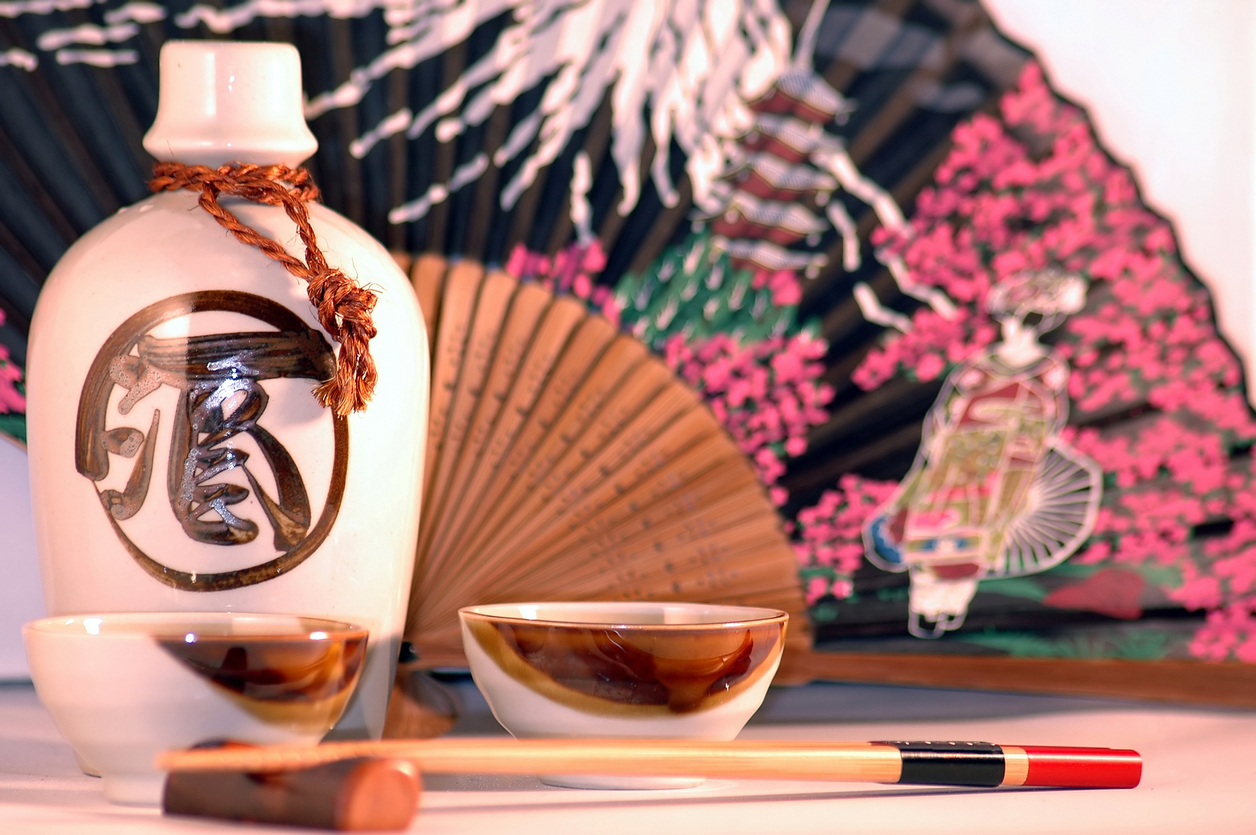 THE 10 BEST VESSELS FOR GIFT
For gifts to Sake lovers, Sake beginners, consider selecting sake vessels to enjoy evening Sake even more. Among our gift box ready sake vessels, popular sake vessels, paired sake vessels, delicate glass sake vessels and, of course, taste-inducing pottery sake vessels, we will introduce our recommendations.
Hot Selling Item
---
1. Sizzle Sake Set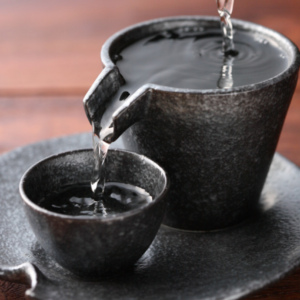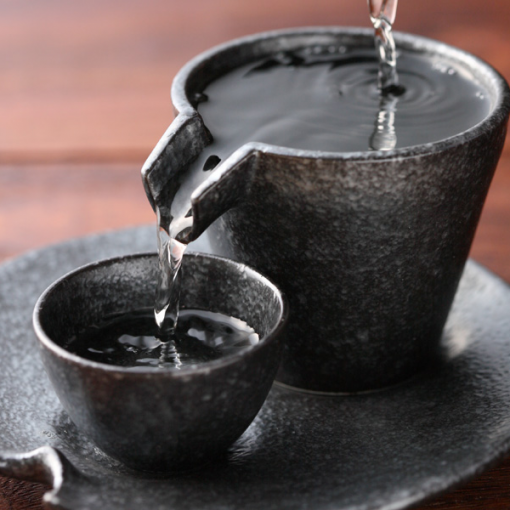 Very popular sake vessel.
Versatile sake set for both hot sake and chilled sake, this is a sake vessel for all seasons. The set includes a saucer as well. The sake set is created with the image of Shishi-odoshi, allowing Sake lovers to enjoy the visual side to Sake drinking.
For more details, please take a look at our products page.
Pair glasses
---
2. Edo Glass Kinhari Sake Set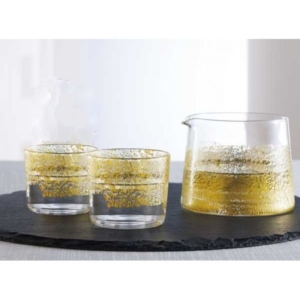 3. Arita Ware Sakazuki Set Gold & Silver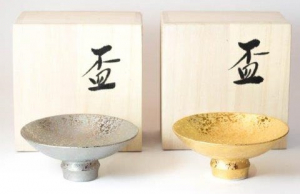 4. Nousaku Tin Sake Cup Sakazuki Set Gold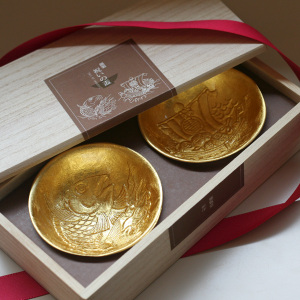 5. Nousaku Tin Sake Set Bamboo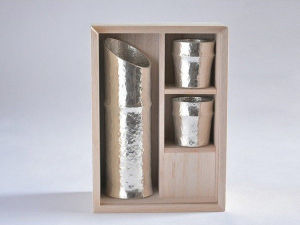 Usuhari
---
6. Usuhari Sake Set 1 Tokkuri + 2 Tumblers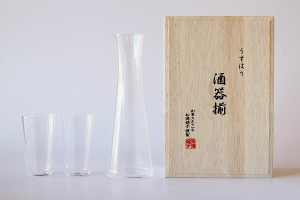 7. Usuhari Daiginjo Sake Glass 2pc Set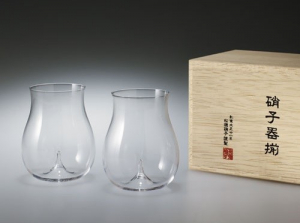 Pottery
---
8. Arita Ware Sake Set Old Imari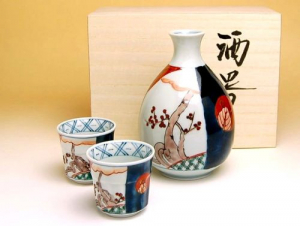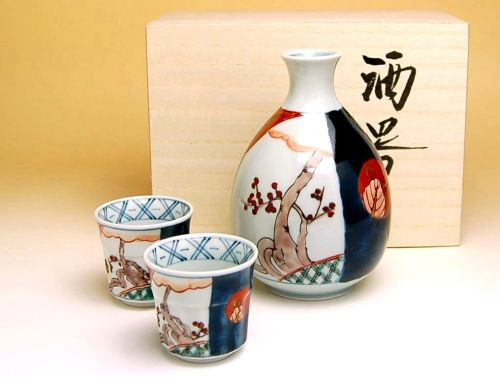 9. Arita Ware Masterpiece Sake Set Blue Gradation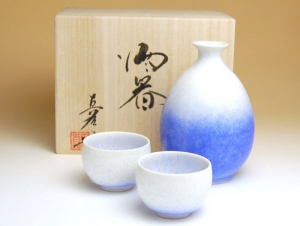 Carafe
---
10. Cold Sake Set Ice Pocket Amber