Now that export of Sake has soured to more than 3 times in the past 11 years, Sake is now a globally known alcohol beverage. But did you know that Sake is also made overseas? Some Sake brands made abroad are of excellent quality. Check out the following 5 best Sake in the world that are made overseas.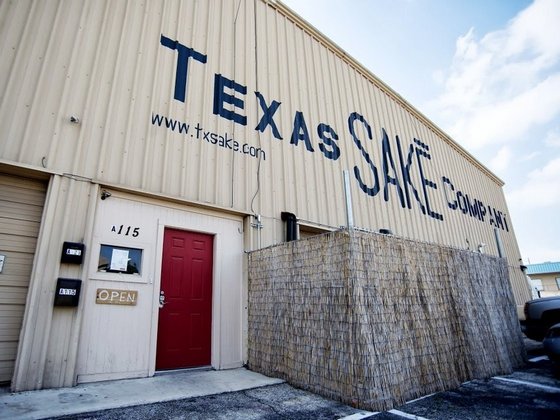 10 Countries Brew Sake
---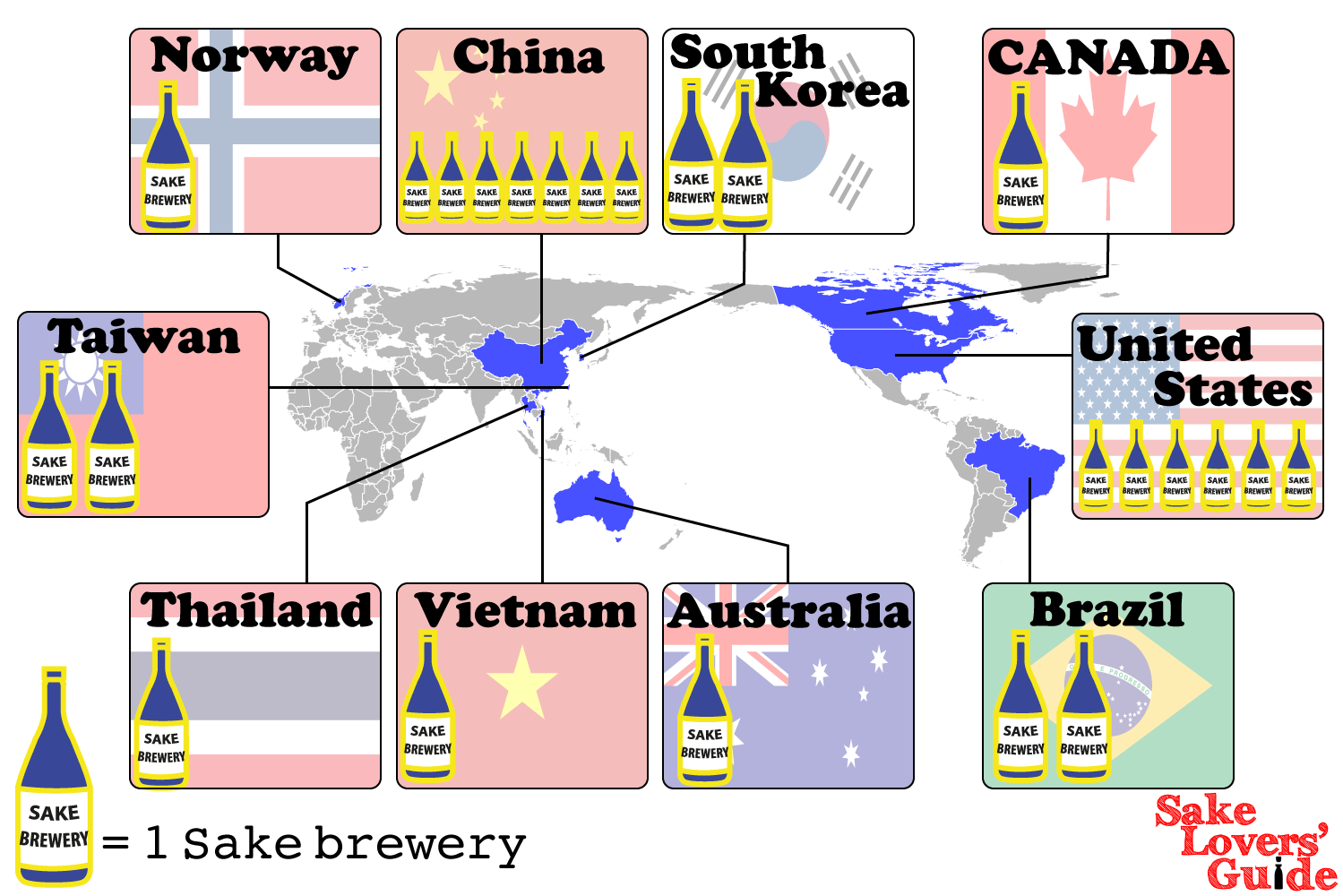 Before going straight to the 5 best Sake in the world, let's see how much Sake has spread around the world.
As of 2014, there are 24 Sake breweries in 10 countries, 4 continents. The US and China are the top producers while the first European Sake brewery was launched in Norway.
Now let's have a look at the 5 best Sake in the world made overseas!
5 best Sake in the world made overseas
---
1. g Sake
3. Hadaka Jima
4. Hatsukiri
5. Izumi
1. g Sake
---
Handcrafted using ancient Japanese techniques and American sensibilities, g joy is the essence of 'East meets West & past meets present'.
As an undiluted Sake (Genshu), it's rich and fruity with high alcohol content of 18%. Goes well with barbecue, hamburgers and pizza! Truly one of the best Sake in the world made abroad.
Made in: 

Oregon, US

Brewery: SakeOne
Style: 

Junmai Ginjo Genshu (Pure rice, ginjo, undiluted Sake)

Profile: Bold, rich, full fruit and earthy flavor tones with hints of ripe melon, pear, plum, cinnamon and cardammom.
Serve: Room temp to chilled. Also great on the rocks, or serves as a cocktail base.
Food pairing: beef, barbecue, Thai cuisine, pizza, hamburgers, tuna, rich and funky cheese.
2. MOMOKAWA ORGANIC
---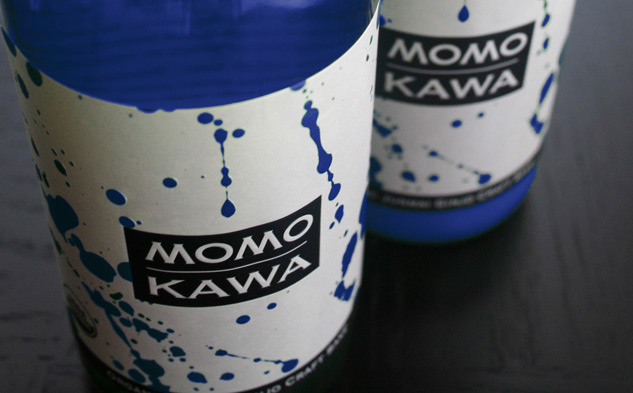 Another line from SakeOne. MOMOKAWA ORGANIC is a Junmai-ginjo Sake (pure rice, ginjo), with a broad lineup – ranging from dry&crisp type to medium rich type. Using the Californian rice 'Calrose', this Sake allows you to try different types of junmai ginjo. Also ideal for cocktail.
Made in:

 Oregon, US

Brewery:

 SakeOne

Style:

 Junmai Ginjo (純米吟醸)
Profile: varies with lineups. E.g. the medium rich type has big aromas of tropical flowers and fruits, while the dry&crisp one offers a clean saké with complex flavors of apple, pear and melon combined with rich minerals and Oregon water notes.
3. Hadaka Jima / 裸島
---

This Norwegian-born Sake is made by Europe's first Sake brewery, Nøgne Ø, a unique craft beer brewery. Hadaka Jima, literally meaning 'naked island' in Japanese, is a genuinely great Sake. Using rice called Ginpu from Hokkaido, this recently born Sake won Gold Prize in London Sake Challenge 2012. New, yet one of the best Sake in the world.
Made in: Grimstad, Norway
Brewery: Nøgne Ø
Style: Yamahai Muroka Junmai Genshu (unfiltered, unpasteurized, pure rice Sake using wildlife lactic acid bacteria)
Profile: Rich, fruity flavors with high acidity. High amino acid with lactic aromas.  Yellow flowers, cedar wood, citrus, rhubarb and apple are prominent in the nose. Concentrated umami, and a very high but mellow acidity.
Rice Polishing Ratio: 70%
Food Pairing: cheese and rich-flavored sauce
4. Hatsukiri / 初霧
---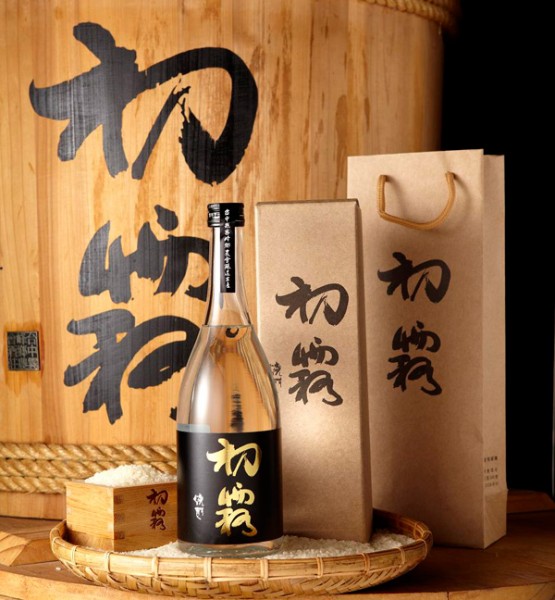 This silver prize winner of International Spirits Awards (ISW) is made in Taiwan, with very low rice polishing ratio of 45%. Using only the best inner part of locally produced rice called 'Yih-Chuan aromatic rice (益全香米)', Hatsukiri produces sophisticated flavors and slight lactic aromas.
Since Sake making was introduced to Taiwan during the colonial period, Sake has been greatly appreciated by Taiwanese. Local supermarkets allocate some space for Sake, many from major Japanese producers and some from Taiwan.
Made in: Taichung, Taiwan
Style: Junmai Ginjo
5. Izumi
---
This Sake is made by a former bank clerk who was so impressed by Masumi (a renowned Sake from Nagano Prefecture) that he commenced making Sake in Canada with advisory assistance from Miyasaka Brewing (who produces Masumi). Using spring water in Ontario, Izumi Sake is all handmade.
So, these are the 5 best Sake in the world that are made abroad. But this is just a tip of iceberg; The quality of Sake made abroad has been improving at an accelerating rate. Let's hope more and more great foreign-born Sake will emerge to be shortlisted as one of the best Sake in the world:)