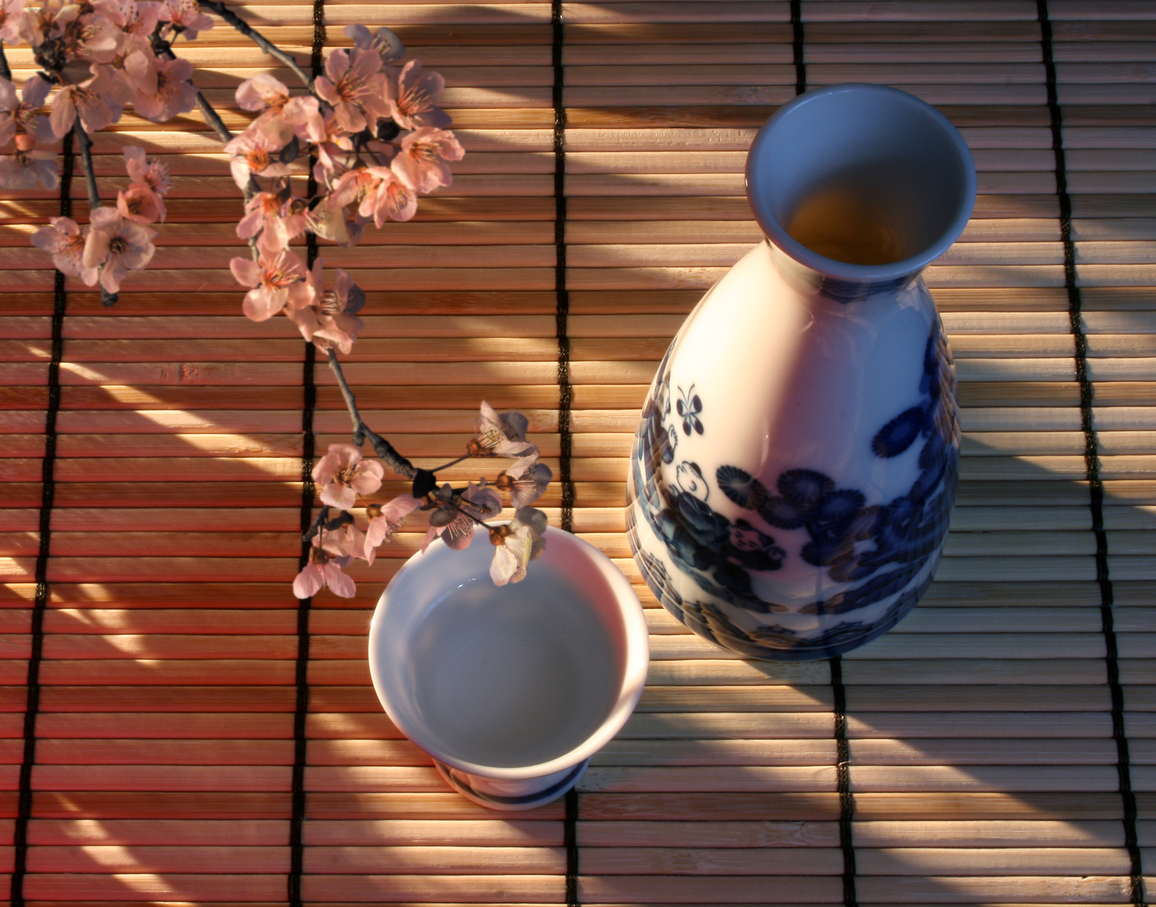 What're the 10 Best Sake Sets for Warm Sake?
Do you know Sake could be heated up?? It is pretty common to have hot or warm Sake in Japan. Even though it is sometimes called "Warm Sake", it is not like boiling Sake, of course. Don't make Sake too hot.
If you want to know the temperature for serving sake, read this article.
What kind of sake cups do you use for warm sake?
If you want to drink delicious warm Sake, you should be particular about the sake cups.
 Sake warmer
---
1. Sake Warmer Set Mino Ware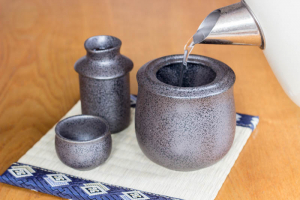 2. TWINBIRD Electric Sake Warmer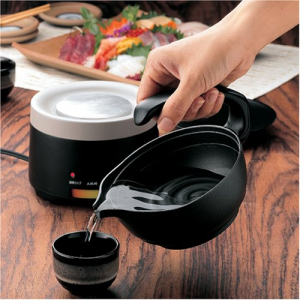 Sake Set
---
3. Mino Ware Sake Set Gold Brushstrokes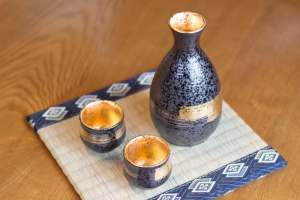 4. Mino Ware Sake Set Blue Stream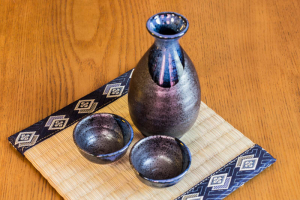 5. Mino Ware Sake Set White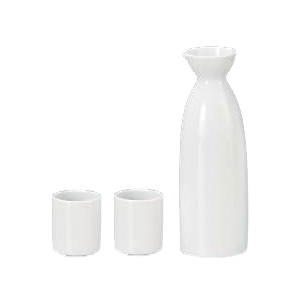 This is a cute tokkuri from ceramic Japan. Tokkuri is a kind of sake bottles to enjoy Japanese sake.
Mino Ware Sake Set White fascinates us with its cute and simple design. In Japan, we have a word "Yukimi-Sake." Yukimi-Sake means drinking sake with seeing beautiful snow.
So, even it is not snow, you can enjoy Yukimi-Sake with this white tokkuri.
6. Kutani Ware Sake Set Plum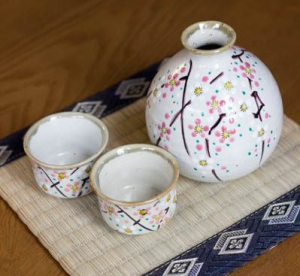 Kutani Ware, or Kutani-yaki, is pottery with overglaze painting, made in the southern cities in Ishikawa Prefecture.
The porcelain style is known for multiple colors—such as greens, blues, yellows, purples, and reds—and bold designs covering most of the surface of each piece. With its vivid colors, it has attracted many fans overseas.
Sake cup
---
7. Mino Ware Sake Cup Blue Stream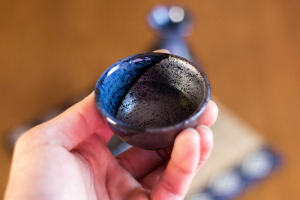 8. Kikichoko Janome Tasting Sake Cup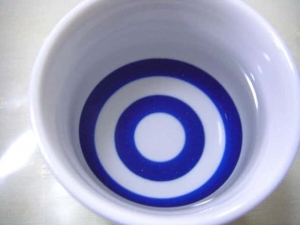 9. Nousaku Tin Sakazuki Kiki 1 Gold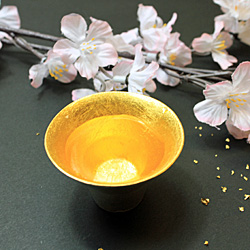 10. Nousaku Tin Sake Cup Guinomi