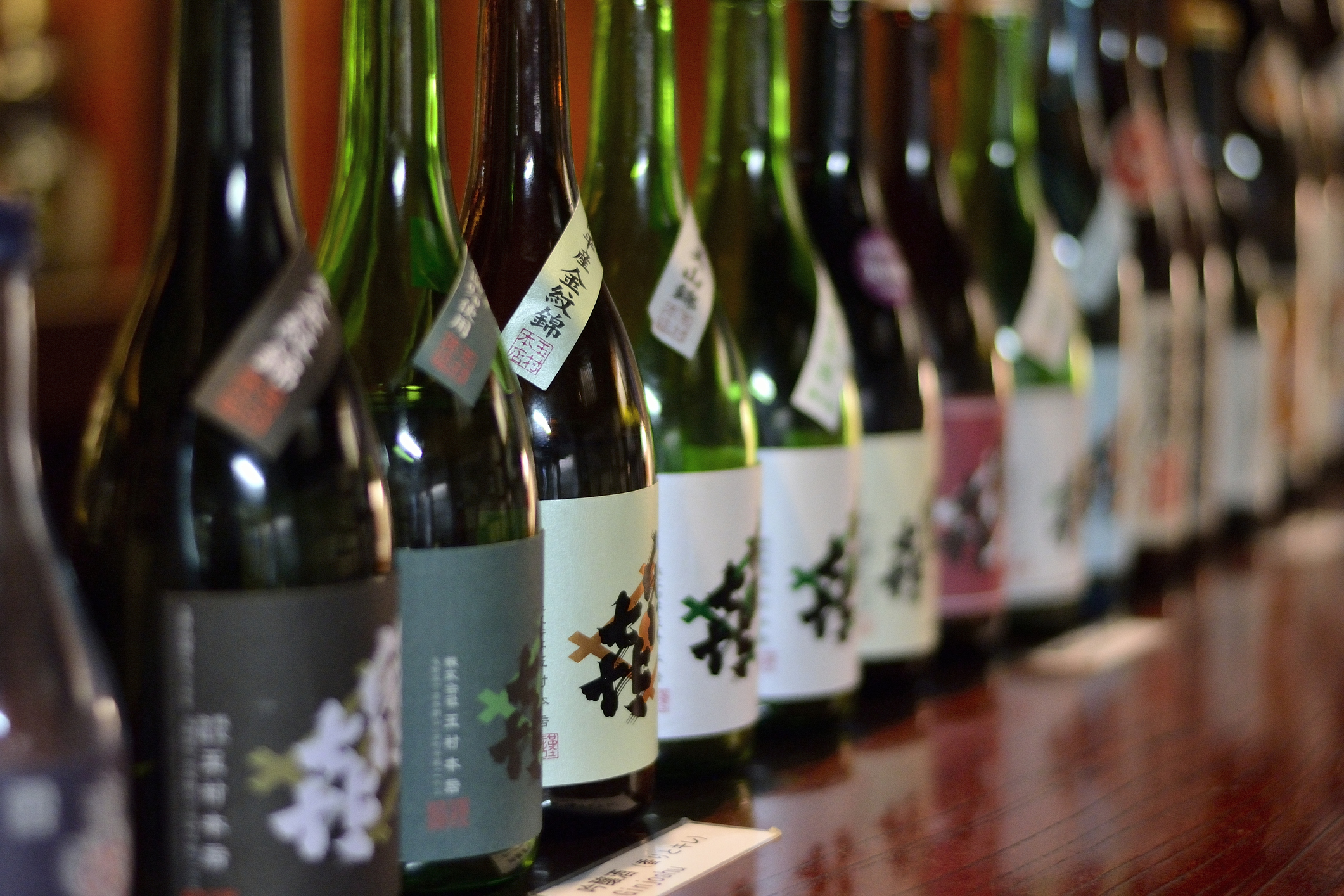 How was last month's issue? We are now entering the season in Japan where the hot temperature begins to come down, and it starts to become slightly chilly. When you think of October, you definitely think of Halloween parties. Why not enjoy snacks and sake while having fun with Halloween parties?
We will now introduce the sake and snacks, as well the sake vessels and recommended ways to drink and eat!
Saketalk will start selling Japanese sake on a monthly basis this year. We will hand select 3 to 4 types of Japanese sake, snacks, and sake vessels every month, so you can purchase any and as many favorite combinations as you like! Until now, we had been selling sake vessels and introducing sake and vessels separately, but our challenge this year is to try doing it together! We'd like to introduce sake that matches the season such as new sake for winter, summer sake for summer, hiyaoroshi for autumn,etc., and different types of sake from the same brewery such as rice ginjyo and honjozo.
Sake
Homare Brewery Aizu Homare Junmai Daiginjo Goku [Japanese Sake Fukushima 720ml]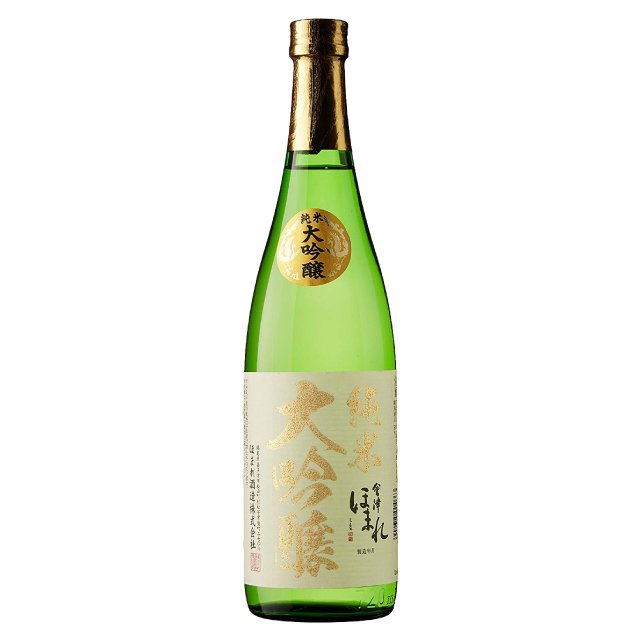 First up is this. By using ordinary sake brewing rice and keeping prices at a reasonable price, it was created with the concept of"daily" pure rice daiginjo sake that can be had on a daily basis. Please enjoy the elegant fragrance and brilliant flavor that won the championship at the wine competition IWC.
Rice Magic Ninki Ichi Sparkling Red [Japanese Sake Fukushima 300ml]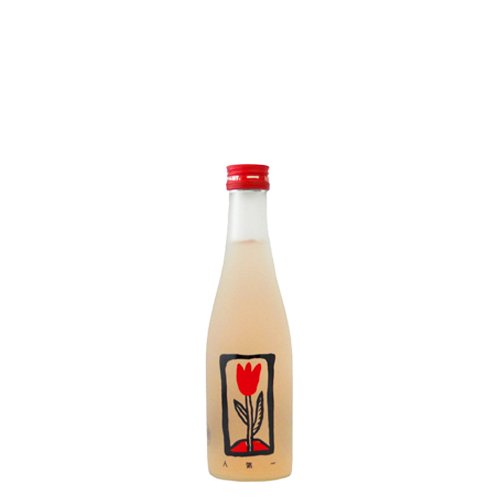 It has a natural sweetness and acidity without any additives. It has a natural sweetness, so it is of course good for those of you who like sweet sake, as well as those of you who usually don't do well with sweet sake. This product goes well with snacks that are slightly salty. It also has a reasonable price, so please give it a try.
Hokushika Kita Akita Bottle [Japanese Sake Akita Prefecture 1800ml]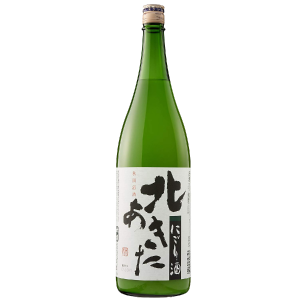 Nigorishu made with Akita rice and high quality natural water. It has the original taste and rich taste of rice. Akita "Hokushika", located in a natural environment surrounded by the Shirakami Mountains and the Ou Mountains. It has been an excellent rice production area since ancient times, and brewery produces sake in this suitable area with its pure water.
Tohoku Sake Awards 11th consecutive gold medal award.
Appetizers
Natori Otsumami Aged Cheddar Cheese 62g x 5 bags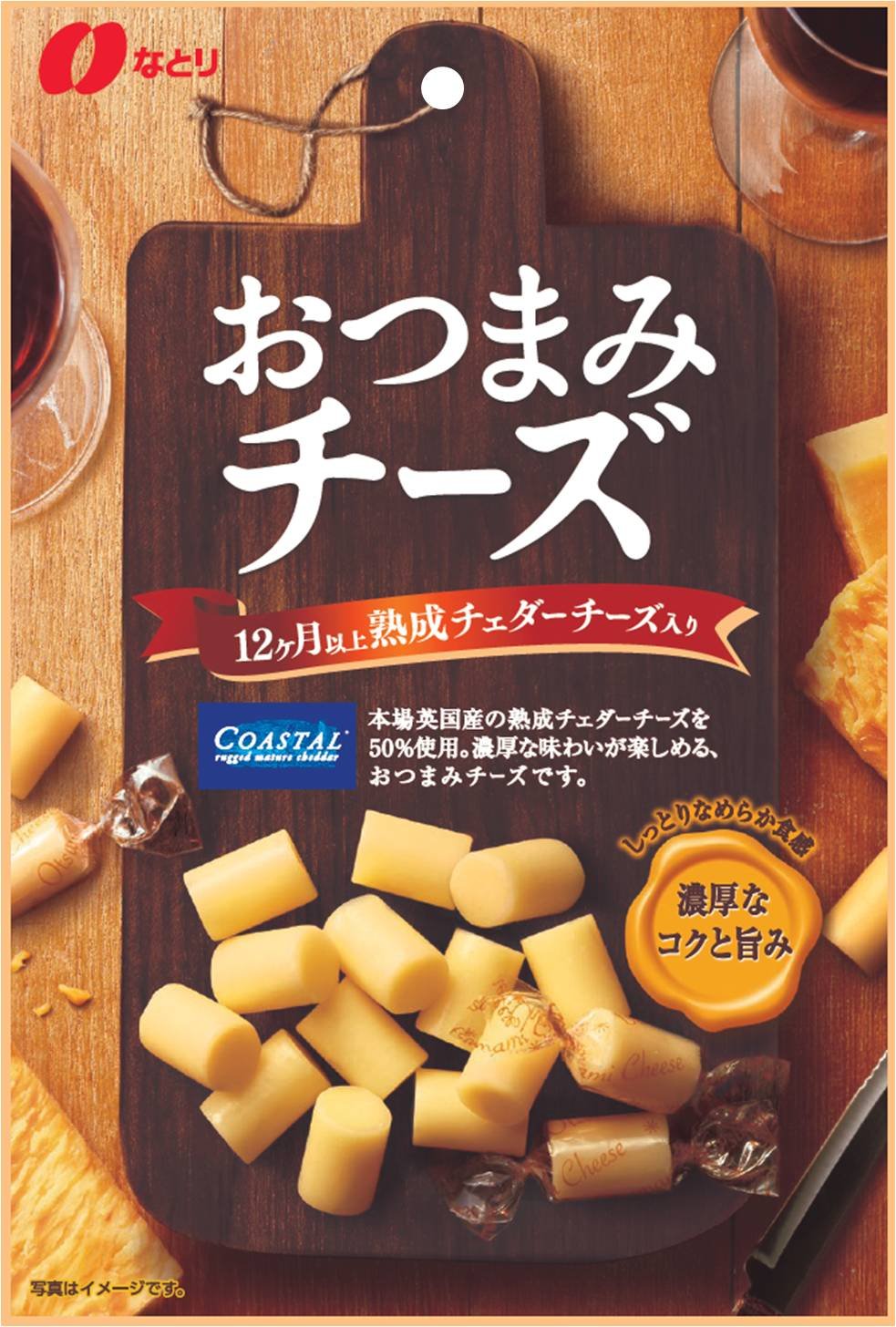 A snack cheese that allows you to enjoy the richness and flavor of rich cheese at any time. Please enjoy the rich and smooth texture of aged cheddar cheese. The aged cheddar cheese used in "Otsumami Cheese" is a handmade cheese made with a traditional method that has been in use for over 100 years. It features a richness that is produced from over 12 months of aging.
Please enjoy the cheese that goes well with any sake.
Oyatsu Company Babystar Ramen Appetizer 69g x 10 bags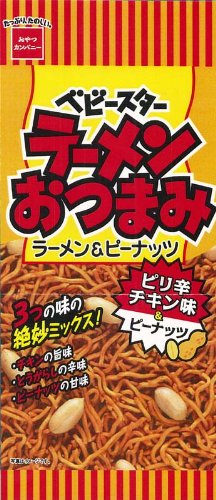 A ramen snack made by mixing peanuts with Babystar made with the delicious and spicy "Yummy spicy noodles", finished with the deliciousness of chicken and the hotness of chili. Because it is fried quickly with vegetable oils and fats, it has a crisp and crunchy texture. As it is a mini-sized individual pack, it is perfect for snacks and beers.
Kameda Ageichiban 138g x 3 bags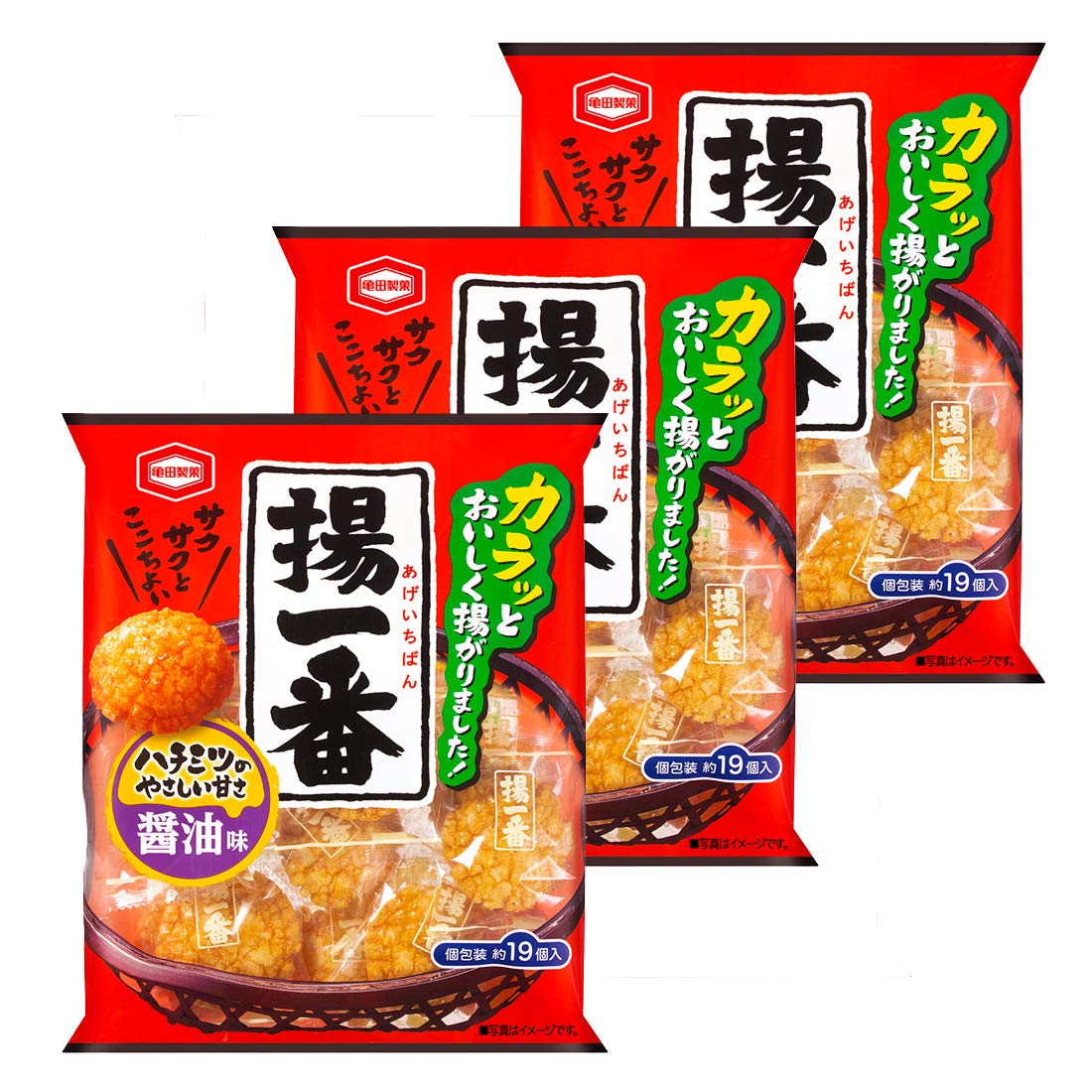 It's a crispy rice cracker fried with hot oil. It is finished with a gentle sweetness with honey. Because it is fried and delicious, the texture is light and easy to eat. The natural sweetness of honey is also pleasant. Its deliciousness causes you to keep grabbing for more. It goes perfectly well with light and clear sake.
Please enjoy while sharing with friends and family.
Sake vessels
Hinoki Cypress Masu Wooden Sake Box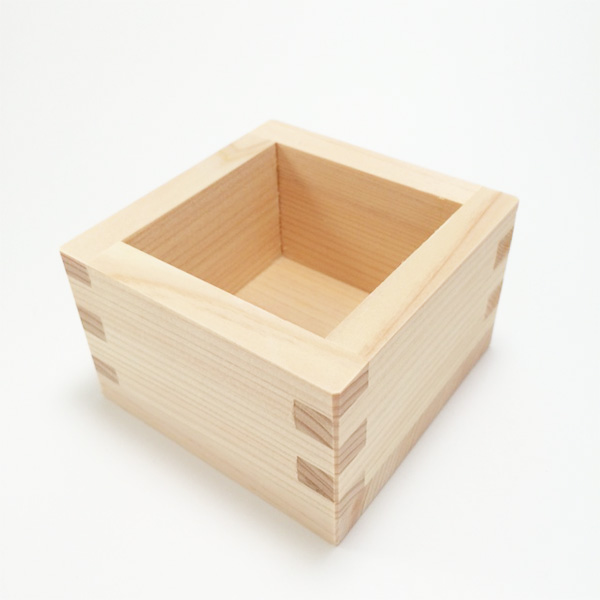 "Masu" a wooden box, was made many years ago in Japan as a vessel for alcohol and rice. And now, it is used by many people when drinking alcohol at home and in shops.
In Japanese shops, when you order a glass of liquor, they often bring out a glass placed inside this masu. Because by doing so, you can also enjoy the scent of wood.
How about enjoying sake while enjoying the scent of wood in this way?
Karatsu Flat Sakazuki Sake Cup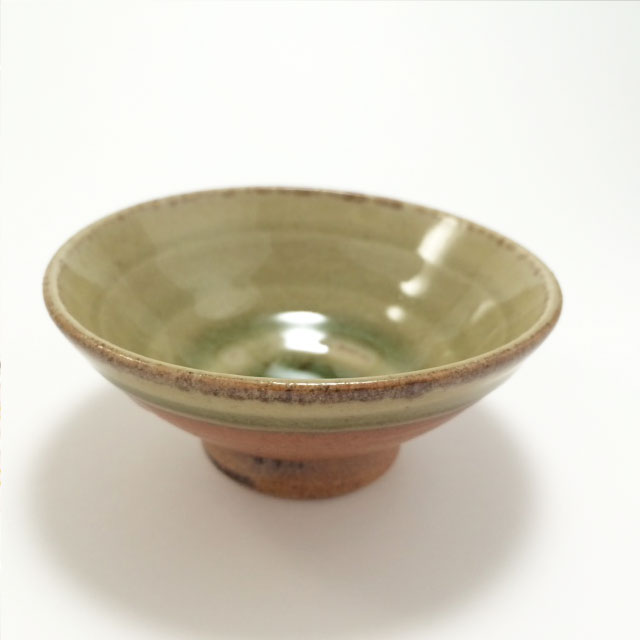 This sake vessel is a kind of Minoyaki. Minoyaki is a type of Japanese pottery and is made in Gifu Prefecture, which produces the biggest amount of pottery in Japan.
Sakazuki refers to a flat vessel in Japan. This sakazuki is very light and small and can be handled very easily. In addition, the inside of this sake vessel is green, while the outside has a unique color that is close to the color orange. How about using it when you want to sip on alcohol little by little?
Grey Swirl Sakazuki Sake Cup

This sake vessel is also a type of Minoyaki, and it is made in Gifu Prefecture, which produces the biggest amount of pottery in Japan. This sakazuki is very small and light, and the color is mainly black but it has a design like a little white vortex peculiar to pottery, and has a very Japanese design overall. It may be fun to taste Japanese sake with a very Japanese vessel, and feel you are traveling in Japan.
How was it! We think that our selection for this month suits both those of you who would like to begin trying Japanese sake from this year, and those of you who want to try different Japanese sake every month. Please do choose your favorite combination!
So, what do you think of this month's special? We hope that those of you who want to try Japanese sake from this year, as well as those of you who want to experience different Japanese sake every month found it interesting. Please do pick the combination you like and try Japanese sake!