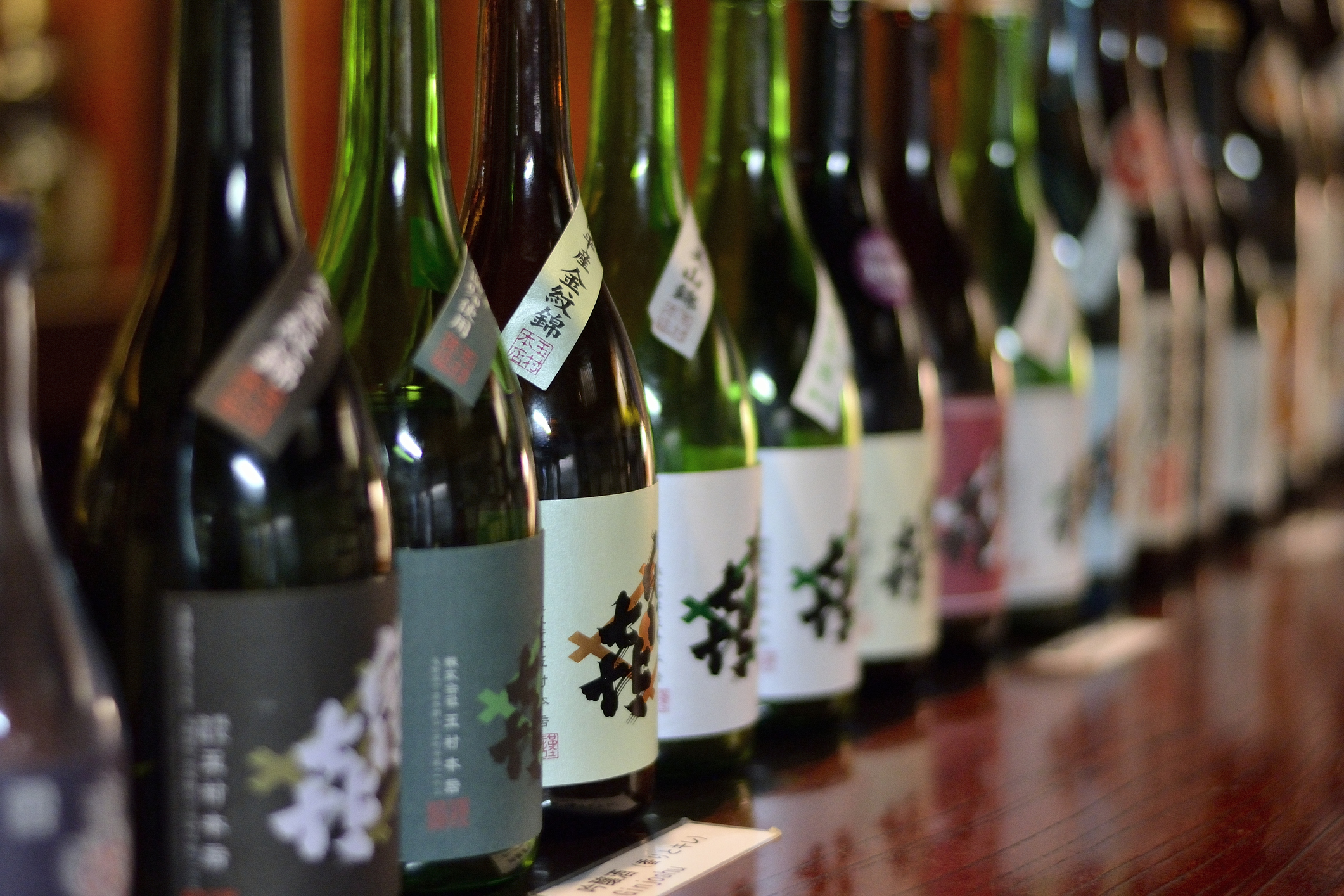 How was last month's issue? We are entering the season where it starts to become a bit cooler in Japan. Now that it will become a bit more comfortable, why not slowly sip on some sake? We will not introduce some sake, snacks, and drinking vessels, as well as recommended ways to drink and eat them!
Saketalk will start selling Japanese sake on a monthly basis this year. We will hand select 3 to 4 types of Japanese sake, snacks, and sake vessels every month, so you can purchase any and as many favorite combinations as you like! Until now, we had been selling sake vessels and introducing sake and vessels separately, but our challenge this year is to try doing it together! We'd like to introduce sake that matches the season such as new sake for winter, summer sake for summer, hiyaoroshi for autumn,etc., and different types of sake from the same brewery such as rice ginjyo and honjozo.
Sake
Hakkaisan Happou Nigorishu 720ml [Niigata Prefecture]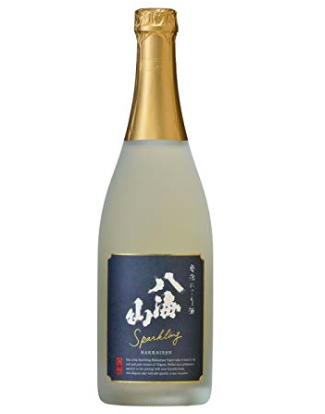 First up is this sake. A foam nigorishu with a refreshing sourness, gorgeous fragrance, clean aftertaste, and carbonic acid foam that perfectly pops in your mouth. It is nice as an aperitif, but it is also recommended with foods with rich flavors, spicy dishes, or with fruits and dessert. It is very light and easy to drink, so we recommend it to even women who aren't too good with drinking sake.
Jozen Josui Sparkling [Sake Niigata Prefecture 360ml]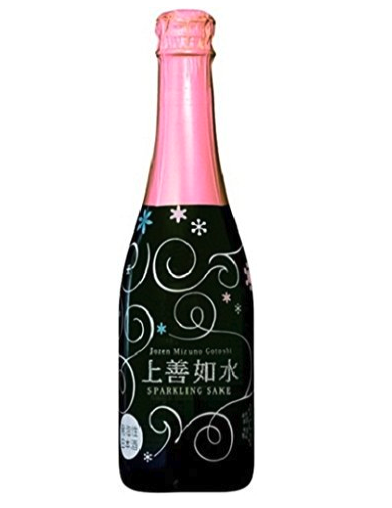 The enclosed carbon dioxide and poppy foam make for a refreshing texture that soothes your throat. Fruity, sweet and sour sparkling sake.
Since ancient times, Japanese people have been sensitive to seasonal changes and have seasonal events. There are also ways to enjoy sake per season.
Please enjoy the seasonal Jozen Josui in accordance with the season.
It is a sake that you can drink when you want to feel refreshed.
Ozeki Junmai Daiginjo [Sake Hyogo Prefecture 1800ml]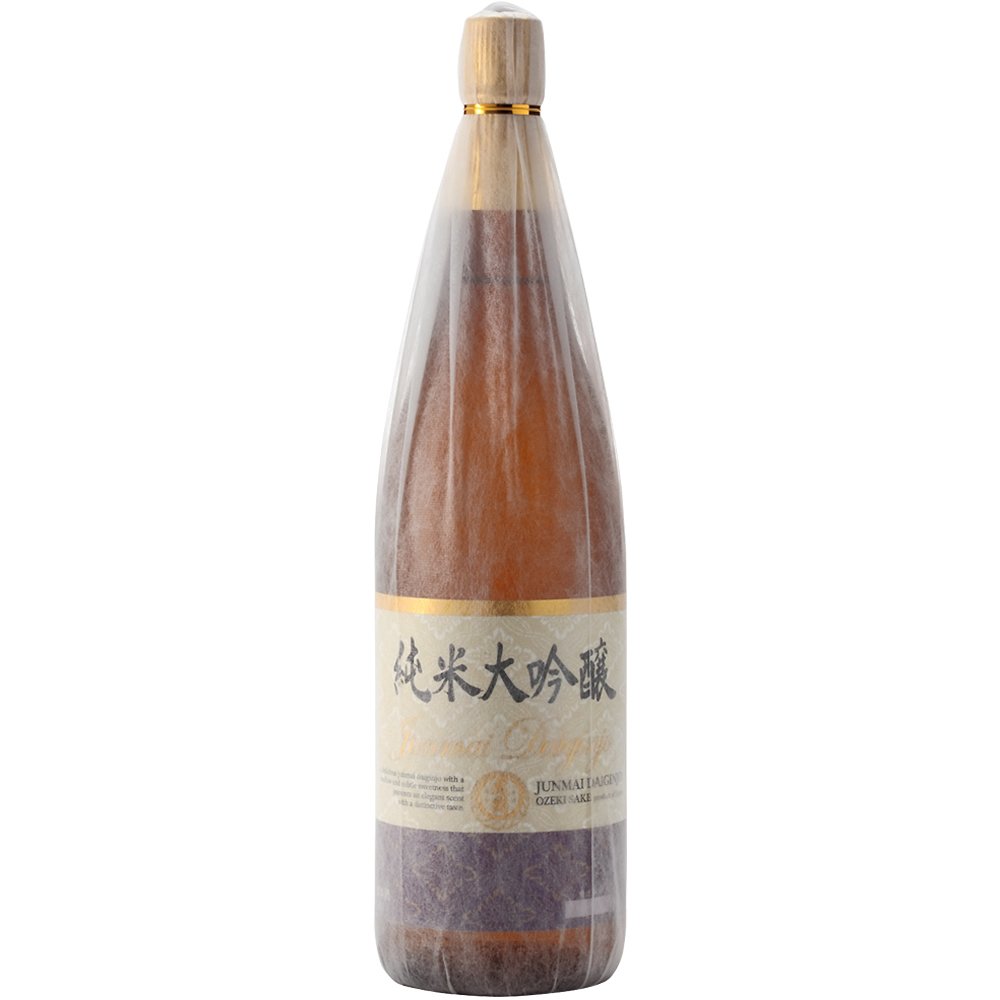 Due to the technique used for this sake exhibited at the National Sake Appraisal Association, it has a mild and subtle sweetness derived from rice. It has a fruity taste that women also prefer, and a slight and subtle sweetness. A refined scented pure junmai daiginjo. It has a high quality flavor, and is also easy for women to drink.
Appetizers
Kameda Seika Kameda-no Kaki-no-tane Plum shiso 100% 105g x 3 bags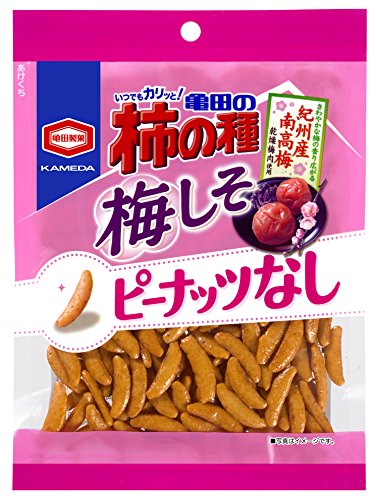 Kameda's plum shiso kaki-no-tane minus the peanuts. This item is made specifically for those of you who think that peanuts are unnecessary for kaki-no-tane. This is a popular variation amongst the wide variety of kaki-no-tane, with its plum scent and sourness that fills your mouth. It is seasoned with dried plum meat made from Kishu's Nankou plum. It is a little sour so it's perfect for sweet fruity sake.
Koikeya Potato Chips STRONG Garlic Butter 56g x 3 bags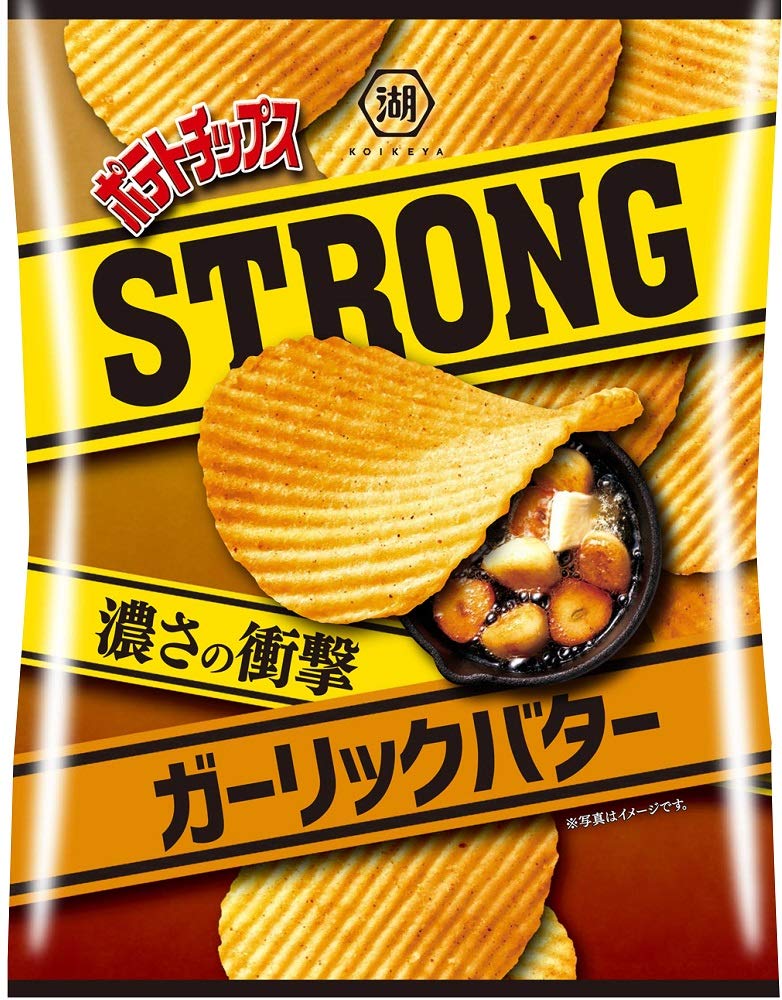 A "shocking richness" that satisfies your desire to simply wolf down the snack. The V-cut shape allows for a high level of seasoning. Pleasure-type potato chips that provide a sense of satisfaction and happiness with its sweetness and milkiness, and the "richness impact" that comes from the umami. Enjoy the impact of its richness and become addicted to the scent of garlic and butter. Definitely give it a try with a light sake.
Ezaki Glico Kratz Pepper Bacon 42g × 10 Goes well with beer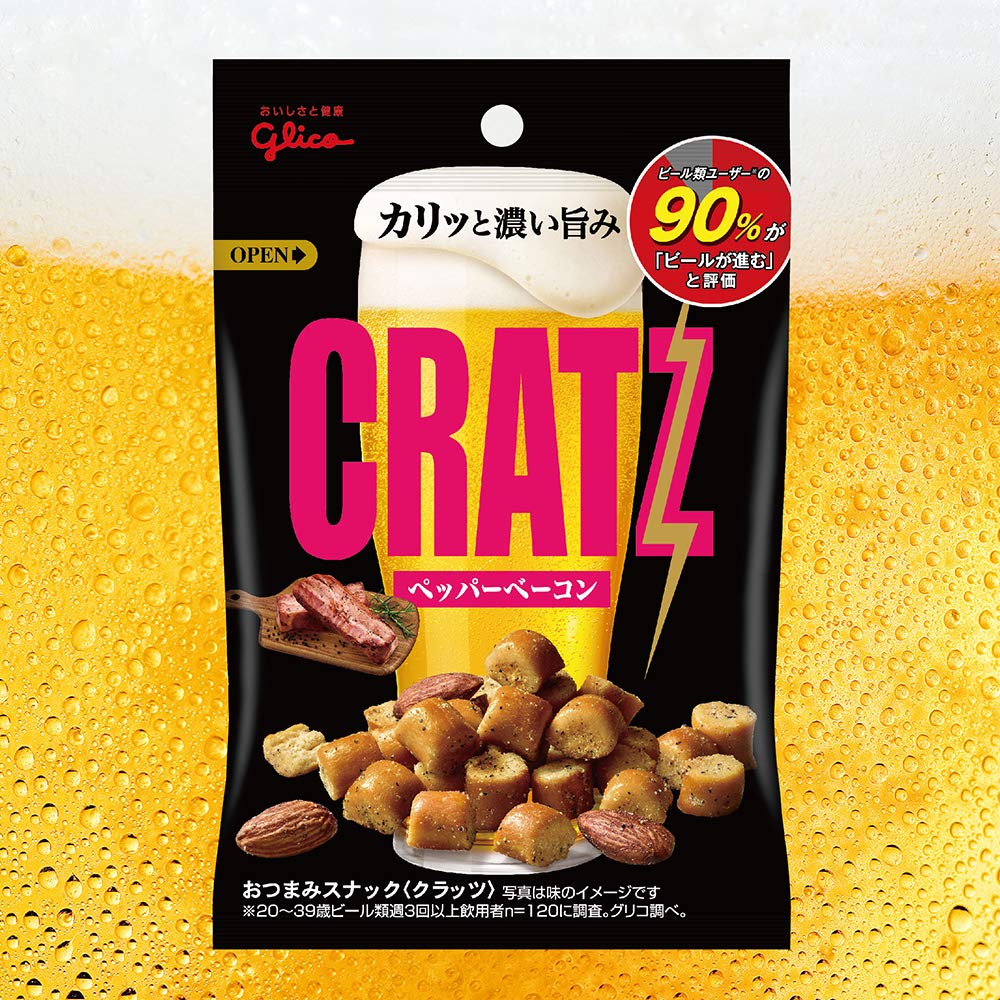 A rich tasting, bite-sized pretzel snack with a spicy flavor, that helps accentuate beers and other drinks. Enjoy its bacon flavor with a hint of black pepper. It is mixed with roasted almonds, so you can also enjoy its different textures and flavors.
Sake vessels
Kikichoko Glass AROMA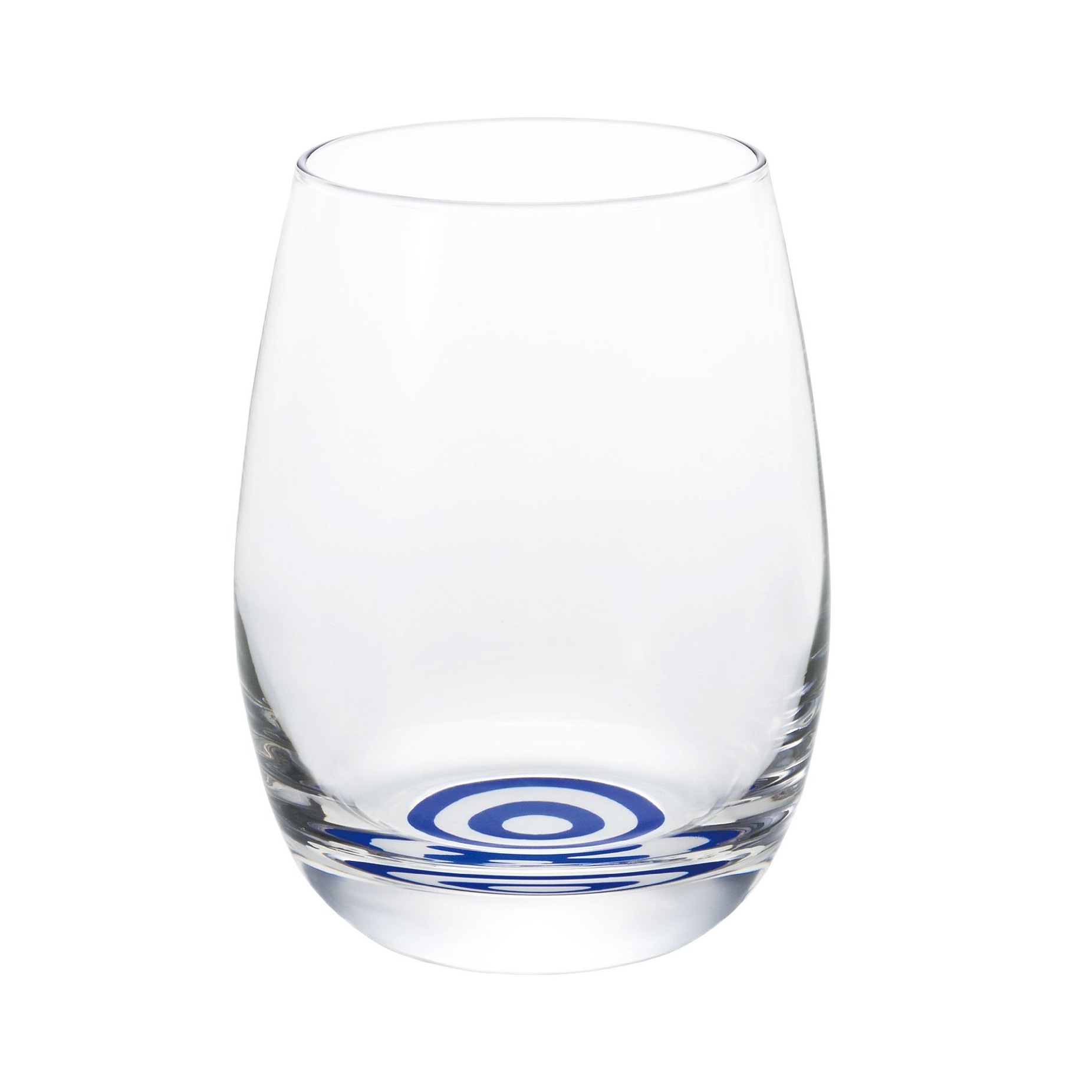 This shape creates a thin stream of liquor. Therefore, the sake flows gently from the tip of the tongue, and you can enjoy the delicate balance of mellowness and sweetness of sake. In addition, this pattern is designed to help you see the color and turbidity of sake, and is originally a porcelain ochoko. Because it's a glass ochoko, you can enjoy the "color, fragrance and taste" of sake better. It is recommended for sake beginners.
Mino Ware Sake Cup Light Blue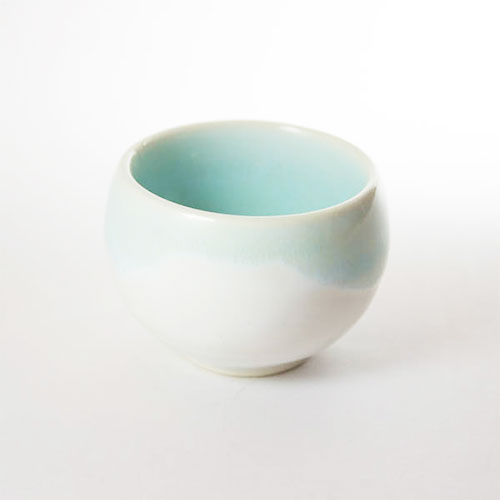 Mino ware is a ceramic ware produced in the Tono region of Gifu Prefecture (Tajimi City, Toki City, Mizunami City, Kani City). It accounts for about half of Japan's ceramic production. Please enjoy the vivid colors and various features. The texture varies depending on the condition of the kiln and the flame, so each vessel has its own unique look. It is a vessel for drinking sake.
Hana-Utsushi Sake Set

Beauty that can only be realized because it is handmade, with a smooth form and transparent colors. The unique color of Tsugaru biidoro and the soft shape goes well with sake. What is "Tsugaru biidoro"… Japan's representative craft glass that has been designated as a traditional craft by Aomori Prefecture, with a unique and free design.
How was it! We think that our selection for this month suits both those of you who would like to begin trying Japanese sake from this year, and those of you who want to try different Japanese sake every month. Please do choose your favorite combination!
So, what do you think of this month's special? We hope that those of you who want to try Japanese sake from this year, as well as those of you who want to experience different Japanese sake every month found it interesting. Please do pick the combination you like and try Japanese sake!