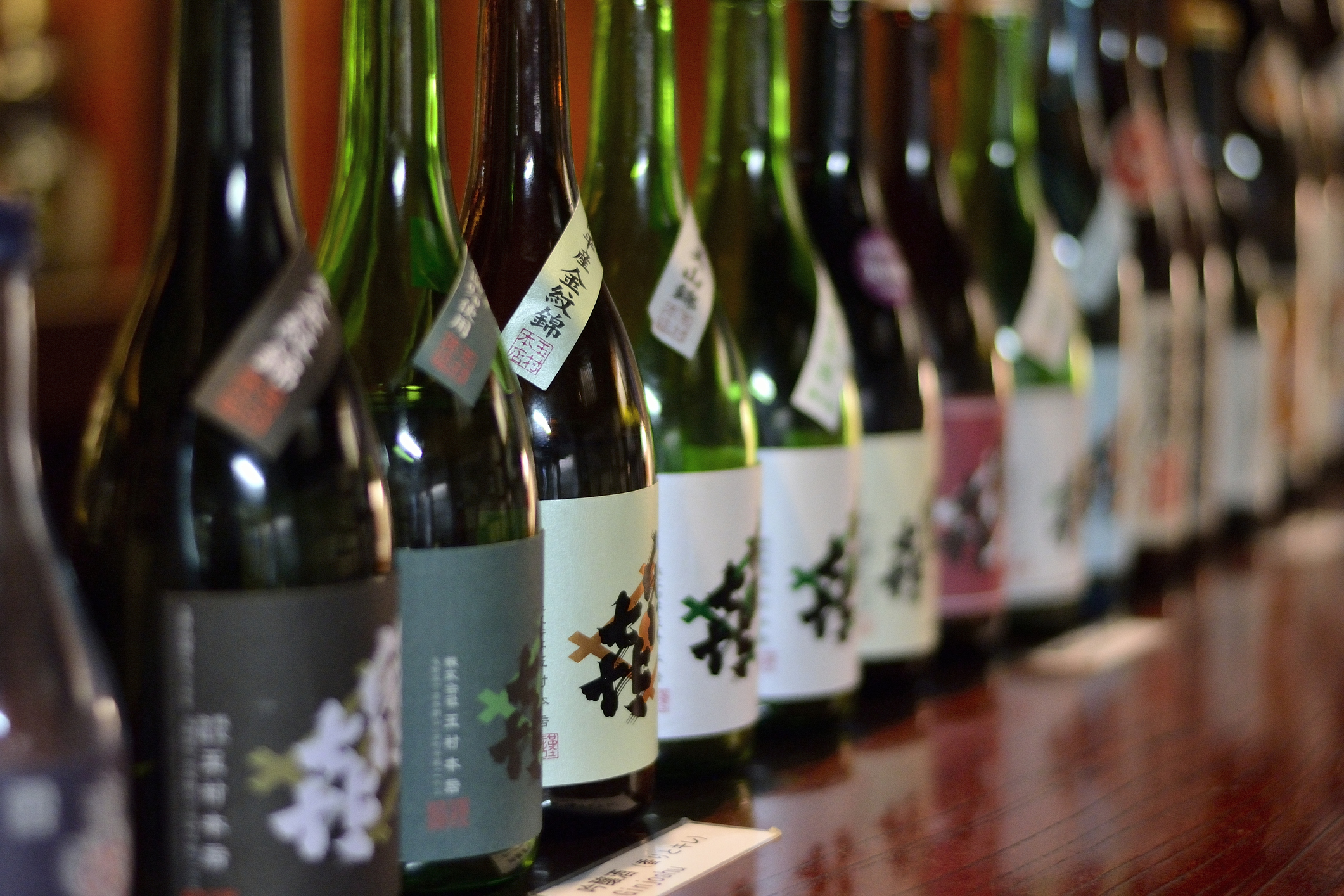 How were last month's products?
Coming up this month is, of course, Valentine's Day!
In Japan it is customary for women to gift chocolates to men on this day, so the men are excitedly awaiting this day.
So, we have prepared 3 types of KitKats for this issue.
We wish you a wonderful Valentines!
Saketalk will start selling Japanese sake on a monthly basis this year. We will hand select 3 to 4 types of Japanese sake, snacks, and sake vessels every month, so you can purchase any and as many favorite combinations as you like! Until now, we had been selling sake vessels and introducing sake and vessels separately, but our challenge this year is to try doing it together! We'd like to introduce sake that matches the season such as new sake for winter, summer sake for summer, hiyaoroshi for autumn,etc., and different types of sake from the same brewery such as rice ginjyo and honjozo.
Sake
Yamamoto Junmai Ginjo Namagenshu Shinsou Midnight Blue 720ml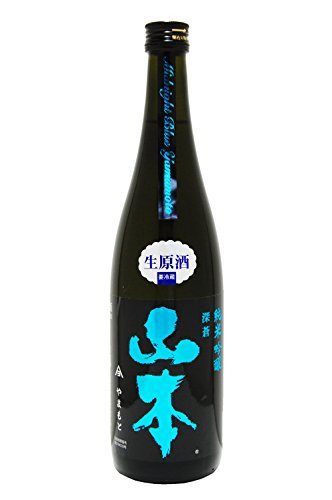 This "Midnight Blue Nama Genshu" has a very subtly fragrant and juicy acidity like citrus fruits, as well as flavor that is as sharp as a Japanese sword, and a richer fragrance than the brand's regular product "Pure Black", and is a junmai daiginjo with an overall mild taste.
Definitely give it a try when you want to drink refreshing sake.
Yamaguchi Prefecture Sumikawa Shuzo-ba Toyo Bijin Ippo Saito-no Shizuku 1800ml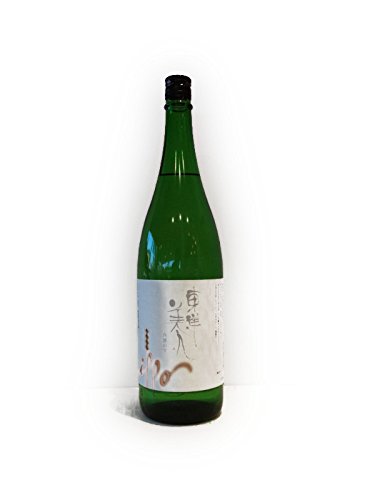 It may be a sake rice that you've never heard of, but it is not without its unique backstory. It was created by blending Yamaguchi Prefecture's "Kokuryo Miyako"which is now a phantom sake rice and is indispensable to Yamaguchi's sake rice development, with Saikai 222 (parent is Yamada Nishiki)". Is also known as "Saito", the brand added the word "shizuku" which gives the sake a very rare value.
Toyo Bijin utilizes this rice to create a refreshing and sour taste like a muscat or litchi, and even exudes a rich fruit flavor after a while in your mouth. This sake allows you to experience the spirit of the representative brewery representing Yamaguchi.
It has an excellent compatibility with light boiled dishes!
Hakutsuru Shin – Tenga Gold Set 1440 (720 × 2) ml [with Gift Box]

It is a 2-bottle gift set with gilt that includes the "Special junmaishu with gilt" and "Daiginjo with gilt" which adds to festive events. The design is based on the motif of the "Shikakichozu Byobu (important cultural property)" drawn by Motonobu Kano, a member of the Kano school of painting. "Special Junmaishu with gilt" is a special sake with gilt using 100% of "Yamada Nishiki", the best rice for sake-brewing, and features a deep taste. "Daiginjo with gilt" uses rice polished to a rice polishing rate of 50%, and features a gorgeous aroma and light taste.
This should go really well with the adult sweetness of KitKats.
Appetizers
Nestle Japan KitKat Mini 14 pieces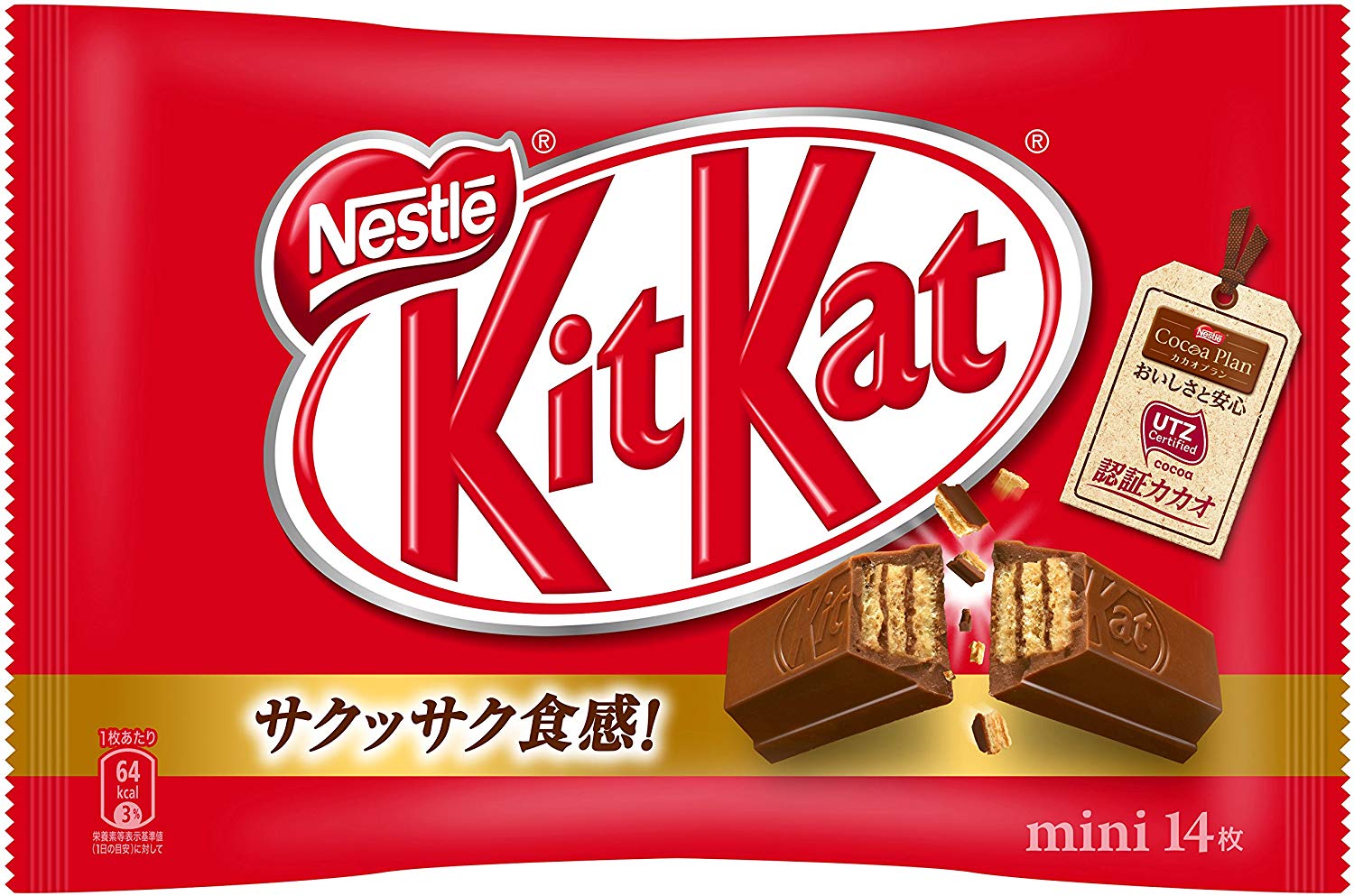 KitKat focuses on the balance between the crispness of wafers and chocolate, which are its main focus, and uses the best raw ingredients to achieve a taste appropriate to the texture. The wafer manufacturing technology and manufacturing methods are unique features that cannot be duplicated. They are very particular about the optimal texture, including the ratio of wafer to chocolate. After the wafer production, chocolate is molded by a chocolate mold. The very well balanced milk chocolate and the crispy wafers make for a very characteristic taste and texture.
Nestle Japan KitKat Mini Otona-no Amasa 13 pieces 1 bag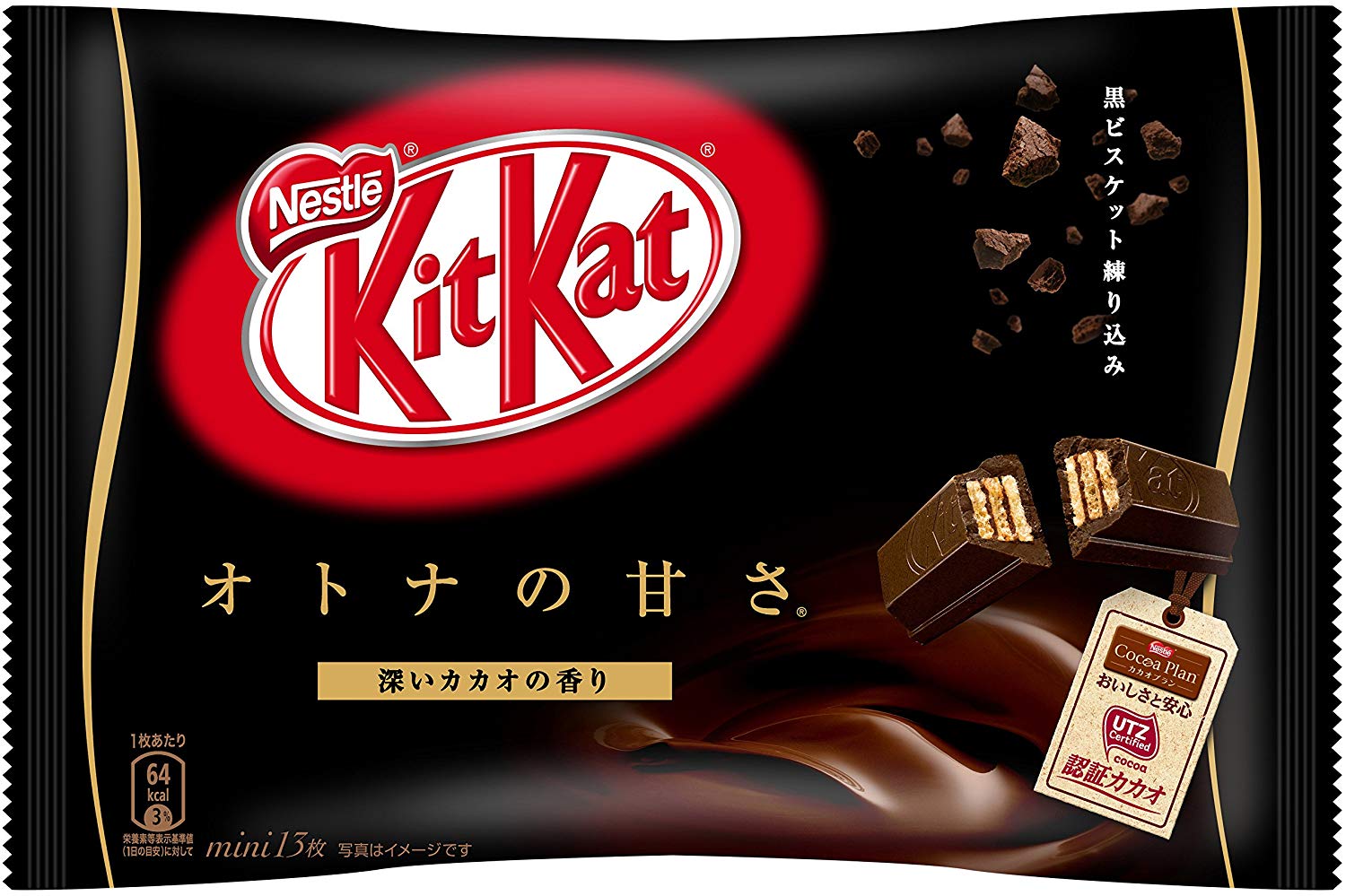 Bittersweet black biscuits incorporated into the KitKats described above.
Goes very well with fresh and clear sakes.
We hope you get to enjoy the mature combination.
KitKat Mini Otona-no Amasa Matcha 12 pieces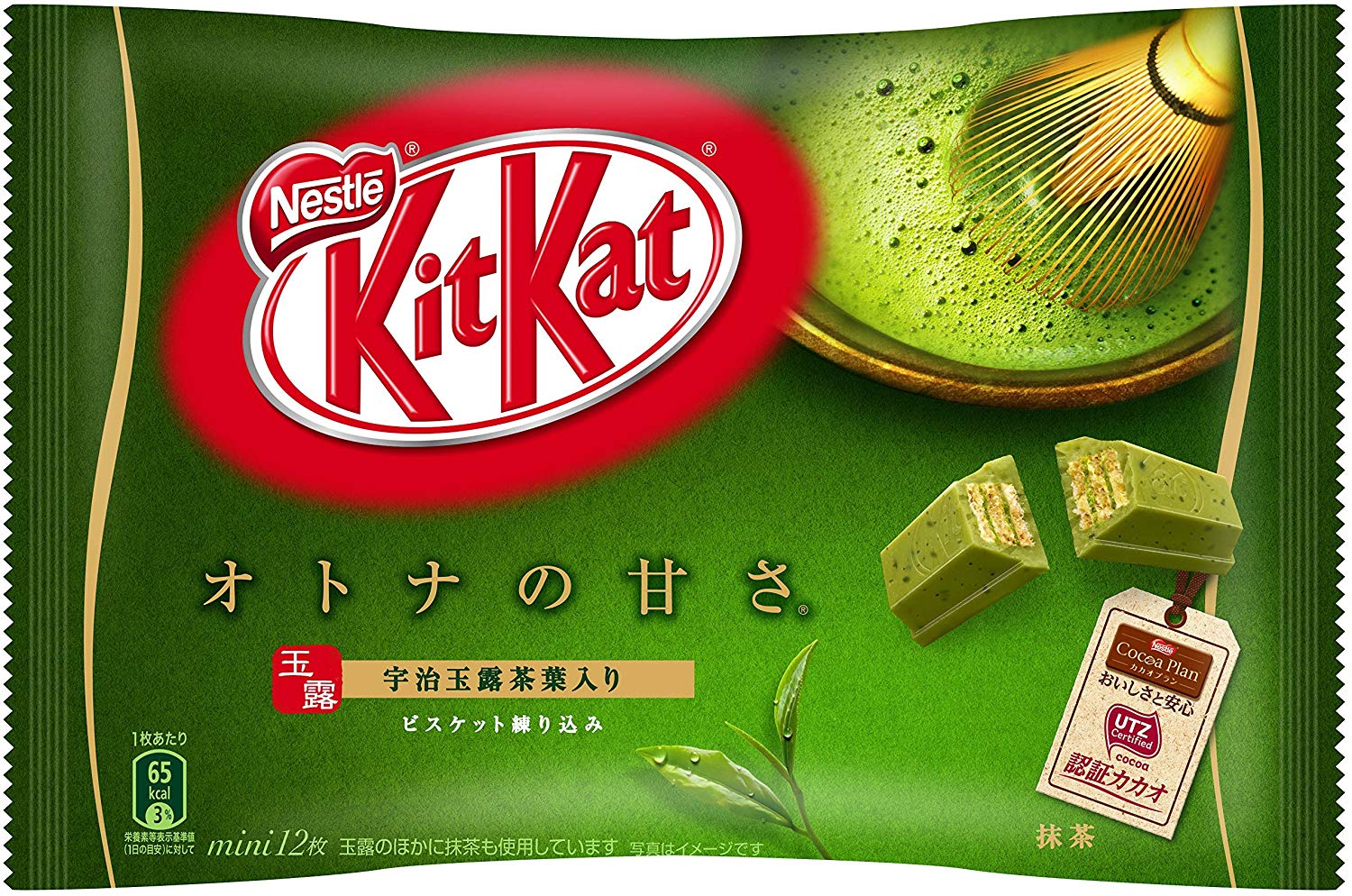 Biscuits and Gyokuro Uji tea leaves are kneaded into the KitKat, and a special Uji matcha is used to achieve a full-fledged matcha taste.
It is ever so slightly bitter, so if anything eating this together with a sweet sake may enhance the yumminess.
Sake vessels
Arita Ware SAKE CUP Vermillion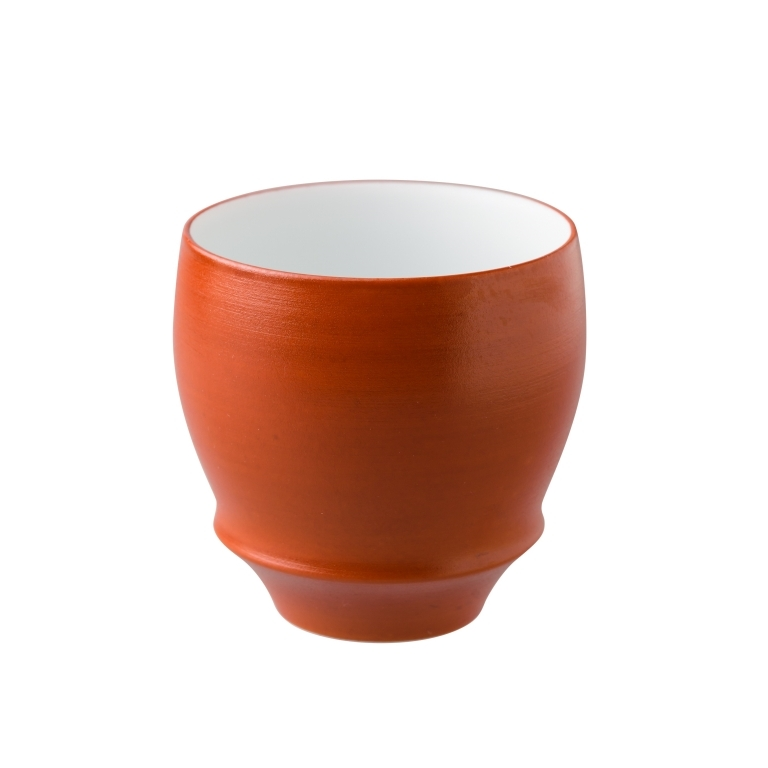 This item is an Arita-yaki made in Saga prefecture.
It is characterized by a beautiful red color, and although it is just a simple color, it just sucks your attention in due to perhaps the way it is colored or its shape..
Drinking with this pretty vessel will definitely have you keep reaching for more sips.
Heat-resistant Glass Tokkuri Flask SMALL

This handmade tokkuri makes drinking sake more relaxing and enjoyable.
This product is made by Tsugaru Vidro, a Japanese glass maker famous for heat-resistant glass.
It is an excellent product that can hold both cold and hot water, so you can enjoy both hot and cold sake.
New Hyottoko Sake Set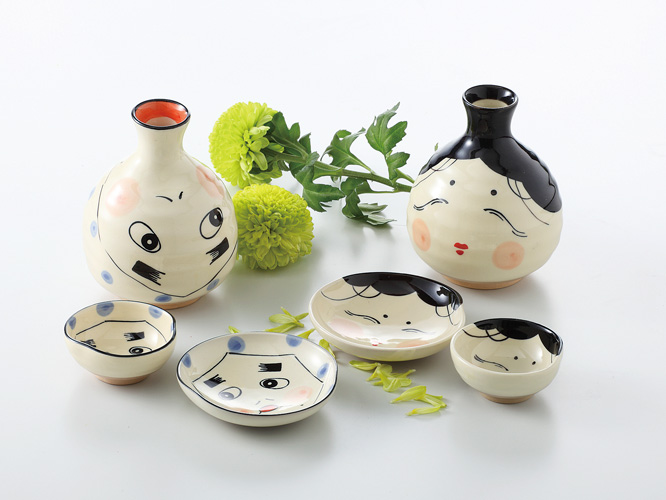 How about a set with a strong quirk sometimes?
A hyottoko (cultural Japanese clownish mask) is drawn, making you smile naturally.
It has a very Japanese design, and should liven the mood at events such as a house party. After all it is very unique and rare.
Why not give this super cute set a try?
How was it! We think that our selection for this month suits both those of you who would like to begin trying Japanese sake from this year, and those of you who want to try different Japanese sake every month. Please do choose your favorite combination!
So, what do you think of this month's special? We hope that those of you who want to try Japanese sake from this year, as well as those of you who want to experience different Japanese sake every month found it interesting. Please do pick the combination you like and try Japanese sake!